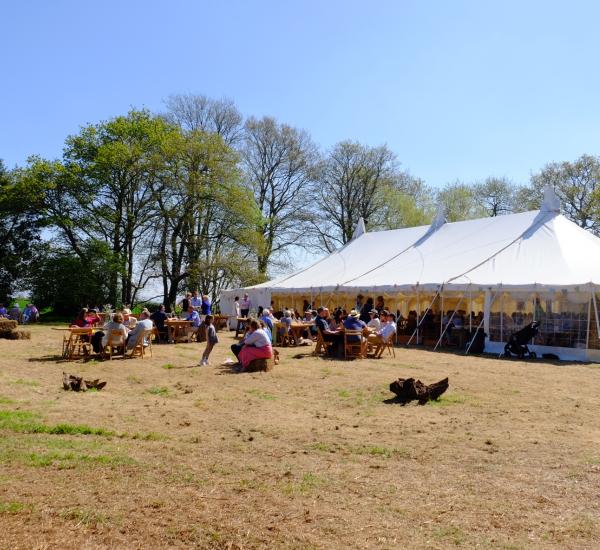 Events for Adults and Families
You are never too old to get out into the woods
Modern life is full of daily challenges, days are demanding, increasing expectations on instant responses...email pings....phone pings...people pings!
How about a day out in the woods to recharge, whether some nature bathing, reconnecting to nature, grounding activities, quiet, loud, laughter, challenges – we have it all!
So come to us and switch on some green time!