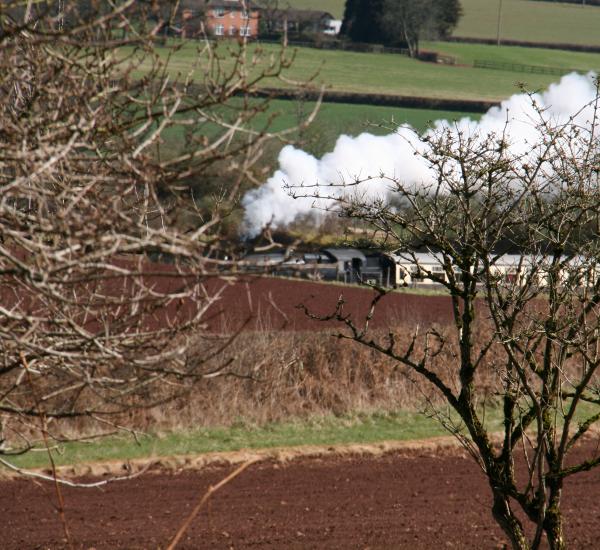 Contact Us
We would love to hear from you!
If you would like to receive details of our forthcoming events, please join our mailing list.
 
Do contact us if you have a specific event in mind and we will put together a bespoke package for you.  
 
Office opening hours: 
These vary due to the nature of our work, so please be patient.  
Emails are only able to be responded to when someone is in the office. 
If you require a quicker response please call the mobile and we will get back to you as soon as possible.
Please note: When you book an event you will be sent the directions to the woodland.