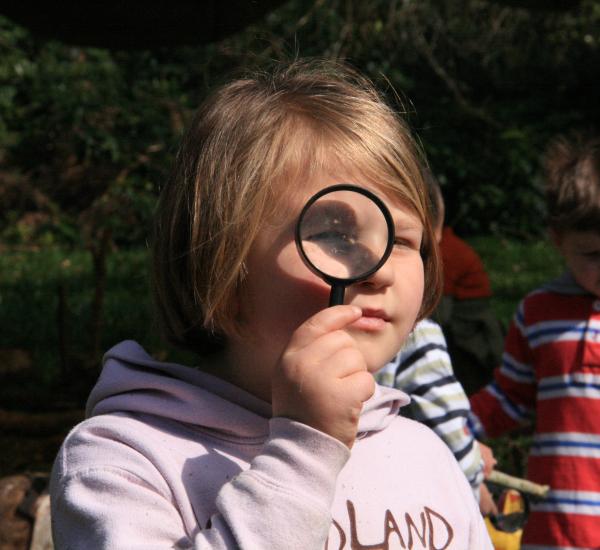 Woodland Calendar
What's happening and when!
We organise a variety of activities, events, projects and training, as well as hosting your own personal gathering in the woods.
By booking onto an activity or event you are agreeing to our Terms and Conditions. It is possible to run a programme or event at another location subject to suitability. 
If you cannot find an option that suits you please Contact us to discuss options. 
Before booking please make sure you are familiar with our COVID Policy